Danish Romanian Business Association
The Danish Romanian Business Association (DRBA), an association of Danish business activities in Romania, is a cooperative body with a source of ideas and information for its members. DRBA also acts as an important link to other business associations in Romania as well as Moldova.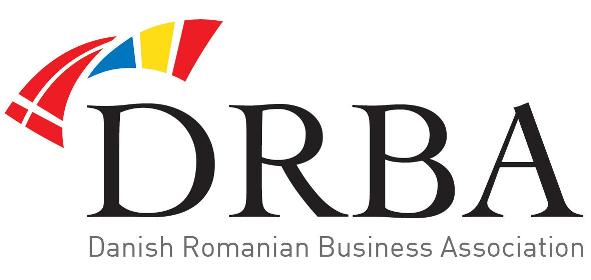 DRBA is very much alive and provides an important support function for Danish businesses in Romania and Moldova. DRBA frequently organizes sessions for its members to share valuable information and experiences. Further, DRBA offers professional political and economic assistance in cooperation with the Embassy of Denmark in Bucharest, which is partner of the network.
For more details, visit the DRBA website.